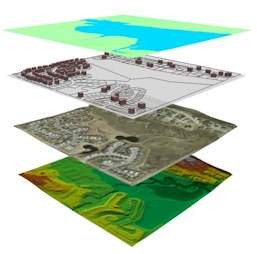 Apache Solr is a very capable enterprise search platform, doing most things you would expect from such a solution. But what about GEO sensitive applications like Yellow-pages, maps search, sort by distance to X etc? The big commercial systems such as FAST, Autonomy and Endecca, have it but Apache Lucene/Solr does not seem to support GEO search, or what?
Wrong. Maybe you did not know it, but the official Solr 1.4 release can easily be extended with loads of so called "Patches". A "patch" is normally referred to as something fixing a problem and is perhaps not a good name for extra functionality, but that's the way it works in the Apache world.
Patch SOLR-773 adds local search to Solr, enabling stuff like
Only consider results closer than 50km from me (filter)
Sort the resturant hits by distance from my location
Rank restaurant hits by user ratings, but boost those in walking distance a bit
To learn more, view a recording of Grant Ingersoll's excellent webcast on TheServerSide, where he explains more and also talks to YP.com and a GIS company about their experiences with GEO search in Solr.