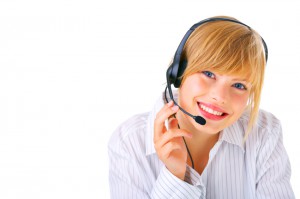 Professional paid support
Acknowledging that search is business critical for you, Cominvent AS now offers professional paid support for Apache Lucene/Solr™. In collaboration with trusted partners we deliver EU office-hours incident support.
We also provide application management services including monitoring, security patching, upgrading and in general keeping your search clusters healthy.
Please contact us for more information.
Community support
The first thing every Solr user should do is subscribe to the mailing list (click link and send an empty email).
Also, to get live chat support directly from the Solr community, open our live solr support page (IRC channel #solr)