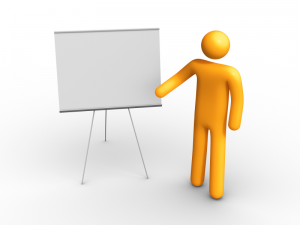 Cominvent delivers professional training on Solr, from beginner level to advanced tuning and even developing of custom plugins to extend the engine. Our courses capture the collective experience and best practices of more than 100 enterprise search projects over more than a decade.
The modules currently delivered are: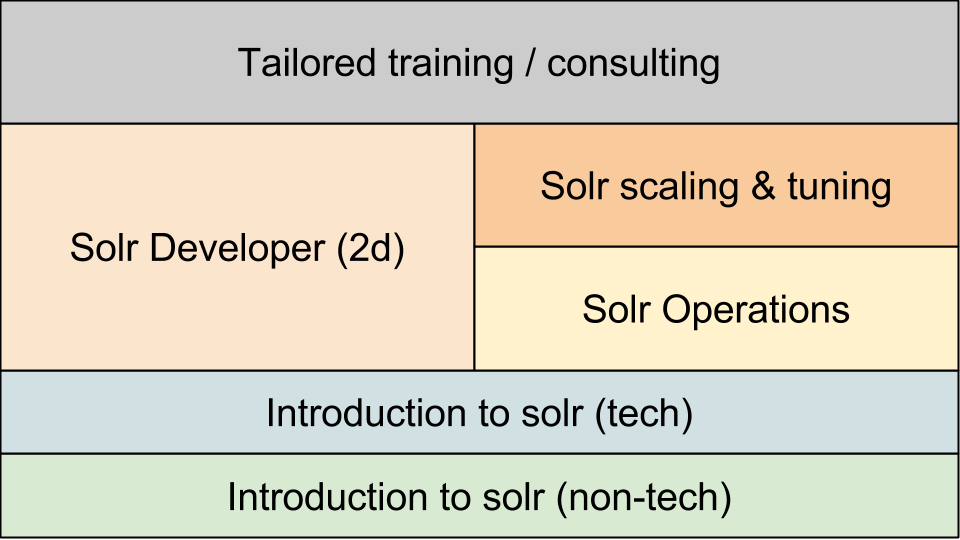 You may sign up for one of our public training classes in Europe, or if your company have more than five students our fixed-price on-site offering may be more convenient for you – our instructor will come to you.
Please visit our training web site www.solrtraining.com for more details about the courses and registration.