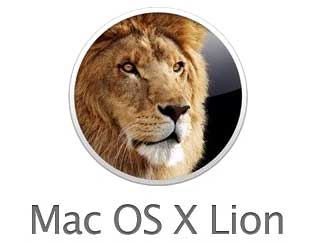 After upgrading to Lion this week I got several issues, even if I'm using 10.7.1. I thought I'd share them – and their solutions with you.
Spinning beachball at login screen
I bought a new SSD disk and performed a clean install, just to start from scratch. But even before restoring any of my old settings, I got an issue with spinning beach-ball on the login screen before I could log in. Sometimes it also went straight to "bluescreen" telling me to restart.
The solution was found here, in short  you need to login quickly before the lockup, then open Energy Saving preferences and disable automatic graphics switching. It solved the issue for me..