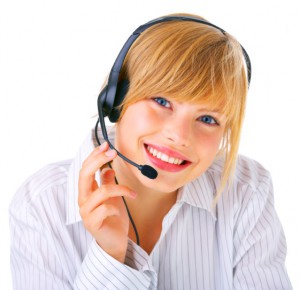 Ever needed an urgent answer to some Solr/Lucene question? Haven't got a support contract and someone to call yet?
I assume you're already on the mailing lists and know about that channel. But wiat many people do not know is that the Solr/Lucene community also hosts a live chat where you can get help real quickly, as professionals from around the globe participate. The magic is made possible by an old technology called IRC (but IRC was not dead), and the server is irc.freenode.net and channels are #solr and #lucene.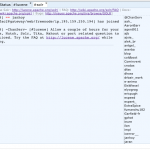 There are multiple IRC clients available, which is probably the best option if you're going to be very active. But to get started here and now, Cominvent as set up a web-based IRC chat page which opens the channels #solr and #lucene for you automatically:
Go directly to the Solr Chat by clicking the link or the thumbnail.