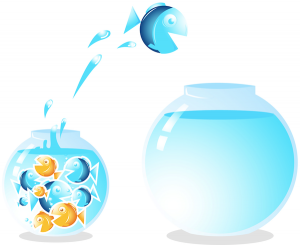 You have a search solution already. Are you satisfied? Have your needs changed? How long since you evaluated alternatives?
Perhaps it's time for a faster, bigger, more feature rich, more extensible or more affordable search engine? A migration requires good and structured planning and deep knowledge of the existing solution as well as the target technology.
With almost 10 years of full-time, hands-on consulting experience within all kinds of enterprise search solutions, Jan Høydahl at Cominvent has what it takes. See our new migration page for more info.