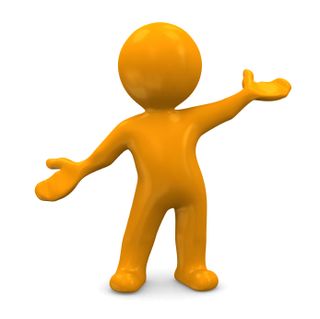 Cominvent delivers search consulting to companies with large data sets all over the world. Our main focus is on Open Source enterprise search with Apache Lucene, especially Solr and ElasticSearch. Also relevant in many projects are related technologies such as Nutch, ManifoldCF, Tika, Hadoop, Mahout and more. We also support the Microsoft FAST ESP platform. We do not have any financial connections to any vendor and can thus be vendor neutral in our advice.
As the world of search moves on, new trends and products will arrive. There is no one solution that fits all needs. Let Cominvent help you navigate in what suite of products are the right fit for your information need.
Use the contact form to send your request.